Codes are a set of words and symbols that can be typed into the Code section in the Store to collect Coins, Gems, or XP.
Current Codes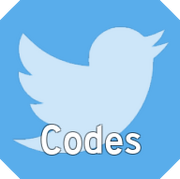 | Code | Gems | Coins | XP |
| --- | --- | --- | --- |
| Woo30K! | 30 | 30 | 0 |
Please make sure you typed the code correctly with no errors before calling a code fake.
Reminder: These codes are case-sensitive. For example, the code Woa20K will only work with W and K in capitals, and o and a in lowercase. The code Woa20K won't work because it is expired.
Please note: The codes currently listed are subject to change at any time, as new ones are created. Therefore, the old ones will be removed. Apologies if we are a bit off in time as this has to be manually updated.
Typing In Codes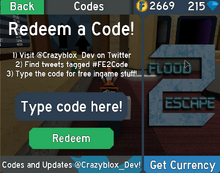 First, go to the shop, then click 'codes' (Its icon is the first image). Then type a code where it says to type a code, and finally you will get your reward.